Compare and
save

on your

business insurance

We do all of the heavy lifting to find the most affordable insurance products for your industry. Easily compare insurance products for dozens of trades the smart way.
Proud to be a
5 star rated
service
★★★★★
Helping 1000's of businesses save time and money on their business insurance
Business insurance product comparison
We are here to help your business save money on products & services. No matter the size of your business, staying on budget is essential, especially in these changing times. 
Therefore we've worked hard to find the best partners and providers who share the same goal—to help you find affordable products that fit the needs of your business!
Rated 5 stars by our customers
We go the extra mile for you.
Get exclusive deals & rates
Take advantage of product rates exclusive to us.
Compare over 30 products
Insurance products for all industries covered.
Helping 1000's of businesses
So far we've helped 1000's of businesses.
How can we help today?
We have brought together a wide variety of products and services you can compare and purchase, directly on our site! 
What our customers say about us
Our support does not end with the purchase of your cover. We are here to support you when you need us.
If you have questions or would like to update, or renew your policy, all you have to do is contact us. We will also help if you need to make a claim.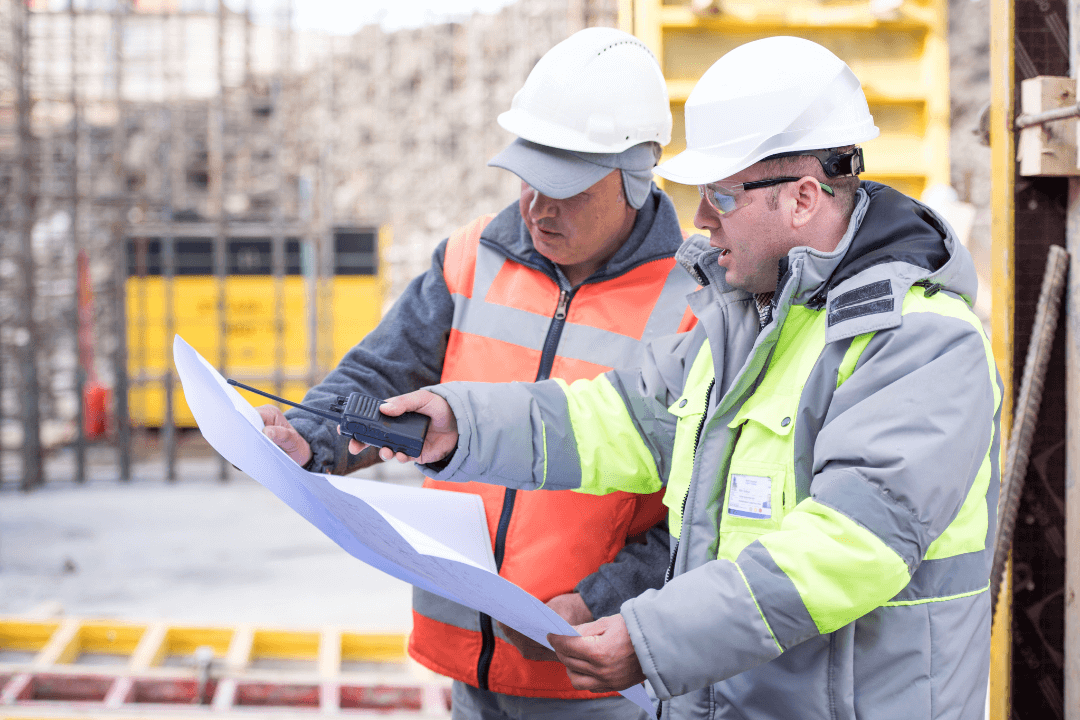 Jason Mitchell
Very easy & uncomplicated online comparison, easy & very competitive prices for fully comprehensive insurance for our gas business, very fast delivery of email confirmation of your policy, very efficient indeed you must try these for a smooth, quote and buy transaction, no more being bombarded with telephone calls from brokers.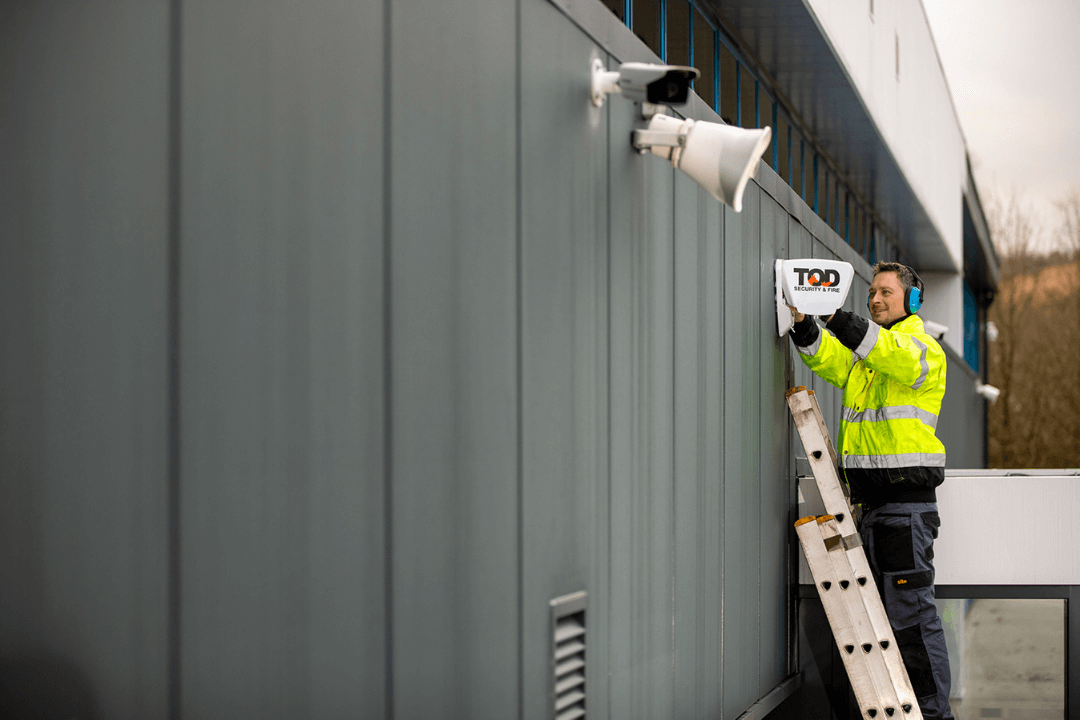 Andy Harrow MD
Easy and simple form to complete, step by step, then gave me a number quotes from a number of insurers, then allowed me to purchased there and then, covered and an email sent straight away with my policy documents, Thanks again, highly recommended. Andy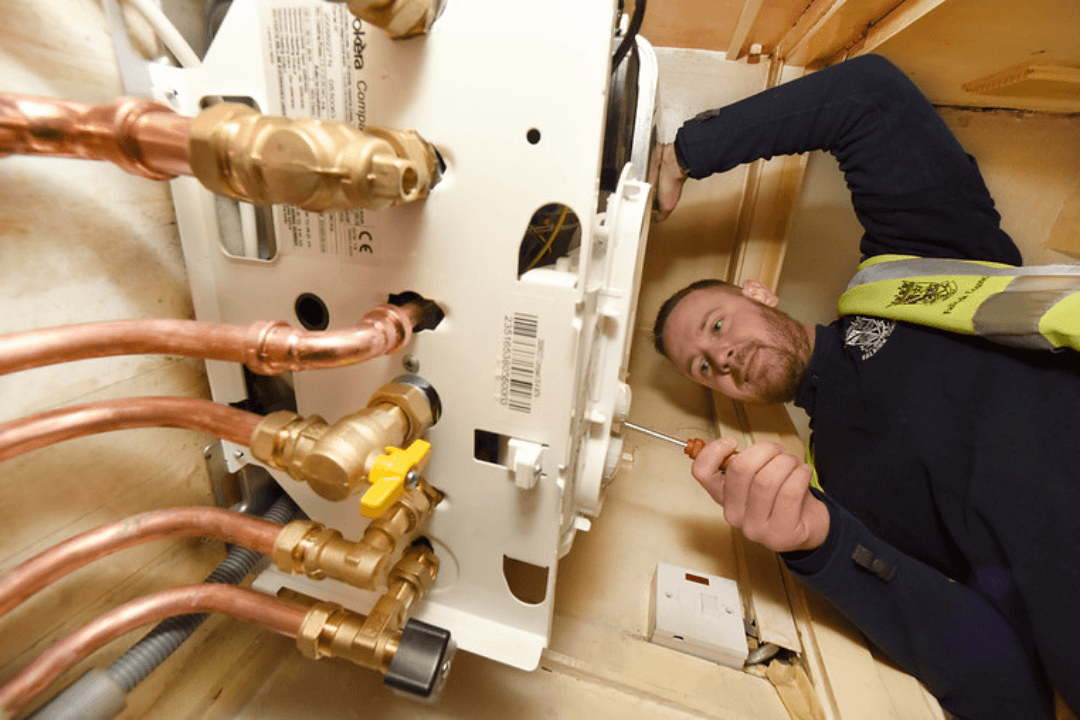 Marshall & Sons
My renewal was due to expired so I used Mybusinesscomparison's quote and buy service. This made the whole process painless.
I recommend this company for quality service and confidence you are properly insured.
Join 1000's of businesses and compare insurance today