Compare
Electrical Contractors Insurance
As an electrical contractor it's imperative to protect your business when things do go wrong. If you're looking to protect your business with the right coverage, then you've come to the right place.
Rated 5 stars by our customers
Get exclusive deals & rates
Helping 1000's of businesses
Complete click & buy service
Why do you need insurance cover?
As an electrical contractor, you regularly work with clients on a wide range of projects. You work with electrical systems of all types using knowledge and skills honed on the job. However, what happens if the unexpected happens? 
No matter how hard we try, mistakes will happen, as well as accidents. Then there are those days when a customer's not happy with the job. 
There are three types of insurance coverage that can protect your business. In the following sections we'll take a look at each type of cover and how it can protect you and your company.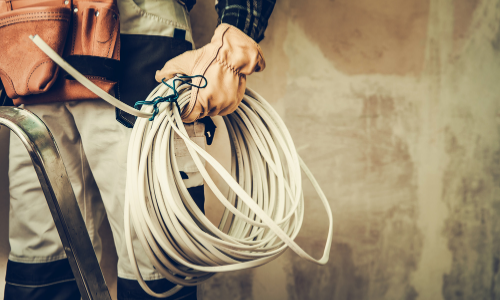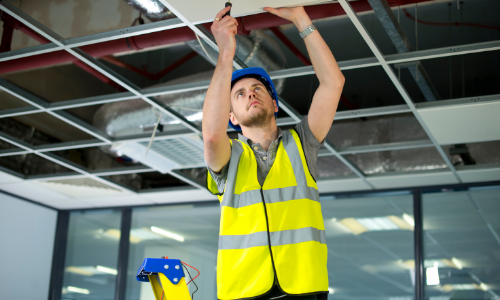 Public Liability Insurance for Electrical Contractors
This is a form of coverage that protects your business against those unexpected circumstances that can have a direct financial impact on your business. It's a fact that without this type of coverage, you're personally held responsible for anything that goes wrong. Let that thought sink in. Even if you're the best electrical contractor around, accidents and mistakes can happen. So, why not have coverage in place to protect you and your business?  
Public liability insurance protects your company against accidents and damage to third parties. Third parties are clients and others who are not part of your business. Here's an example of what this coverage is for: what is a client trips over tools left laying on the floor and is injured? If you have public liability coverage, this will take care of all medical and legal costs from the claim. It would also cover compensation claims. 
Could you and your business cover this type of occurrence? If not, then you need public liability insurance.
Save yourself time and money. Compare Electrical Contractors Insurance today
Electrical Contractors Insurance FAQs
Liability Coverage for Electrical Contractors
As a business owner, you may have one or more employees working for you. What happens if an employee is injured at work? For instance, an electrician could fall off a ladder and become injured on the job. An accident like this would mean the employee was entitled to compensation. Employer's Liability insurance covers incidents such as this. 
In addition, as an employer, you are required by law to have employer's liability coverage to protect your employees when they're on the job. 
Buying employer's liability will make sure your company's fulfilling its legal obligation, while ensuring your employees, you and your business are protected in the event of an accident. 
Commercial Legal Protection for Electrical Contractors
Commercial legal protection coverage can protect you from commercial tenancy disputes, employment disputes, tax and VAT appeals. It can also cover employees who are obligated for jury service. 
Additional Types of Insurance Coverage for Electrical Contractors
Besides the main types of insurance mentioned above, you may also want to consider other types of coverage that can protect you and your business. These include: 
Tools & equipment policy:

protects all tools and equipment

Buildings & contents coverage:

protects your business premises or place tools and equipment are stored

Business interruption protection:

protects your income if your business premises are damaged and the business is not able to operate. 

Personal accident coverage:

this isn't for your business but is an insurance policy that protects you. If you're injured on the job, you'll still have money coming in to pay living expenses and bills. This protection gives you a weekly allowance you can count on as you recover, before you're back on the job. 
These are insurance protection policies that can be added to your overall insurance protection. In fact, you can choose the level of coverage that's right for your business and choose the types of cover that make sense for your company. What does this mean for you? You only pay for the coverage you need. 
How much public liability insurance do I need?
The level of coverage depends on the types of risks you face. When it comes to choosing the level of coverage, this is done on an individual basis. However, there may be instances where your clients require a specific level of coverage, which is specified in the project's contract. They may have minimum and maximum requirements specified. 
How much does electrical contractors insurance cost?
The amount of your insurance premium will depend on where your business is located, the type of work you do, and the amount of coverage you choose. 
In general, the more coverage you need, the higher the premium will be. 
What's the difference between public liability and employer's liability?
These are very different types of insurance. Public liability protects your company in case of injury or damage to third parties and their property. 
On the other hand, employer's liability insurance protects your employees at work from injury or death on the job.
What does tools & equipment insurance cover?
This type of insurance works to protect the tools and equipment owned by your business. It covers accidental damage or theft of tools. 
Does the tool protection policy protect tools that are locked in a van overnight?
The answer will depend on the policy you choose. Each insurer will have their own rules as to what is covered or not. Insurance providers have their own rules and guidelines as to what's covered or not under each of their insurance policies. So, it's a good idea to ask this question before you buy an insurance policy. 
In general, most insurers will not provide motor insurance protection of tools stored in the van overnight. In that case, you'll need to buy a separate tools & equipment insurance policy.
What our customers say about us
Our support does not end with the purchase of your cover. We are here to support you when you need us.
If you have questions or would like to update, or renew your policy, all you have to do is contact us. We will also help if you need to make a claim.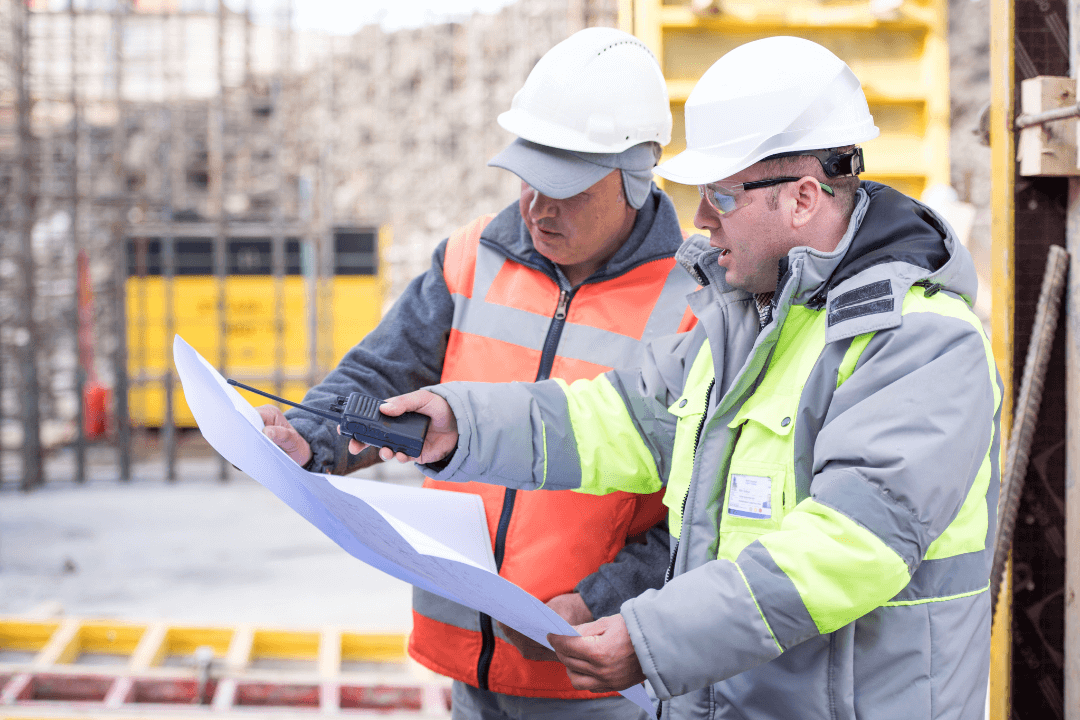 Jason Mitchell
Very easy & uncomplicated online comparison, easy & very competitive prices for fully comprehensive insurance for our gas business, very fast delivery of email confirmation of your policy, very efficient indeed you must try these for a smooth, quote and buy transaction, no more being bombarded with telephone calls from brokers.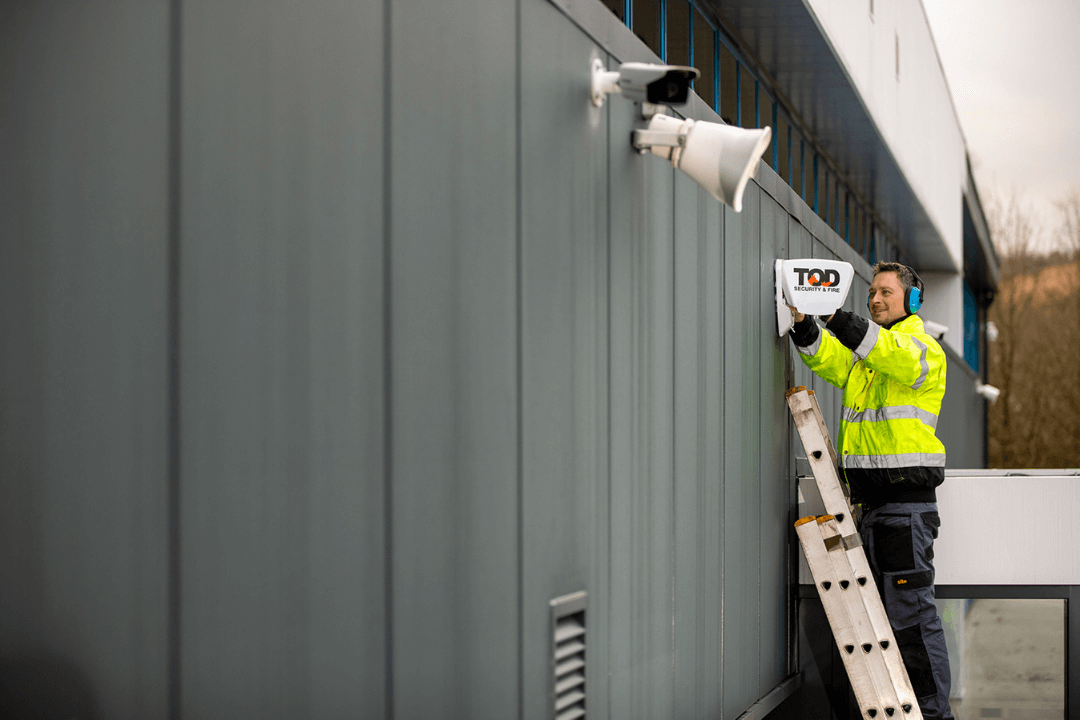 Andy Harrow MD
Easy and simple form to complete, step by step, then gave me a number quotes from a number of insurers, then allowed me to purchased there and then, covered and an email sent straight away with my policy documents, Thanks again, highly recommended. Andy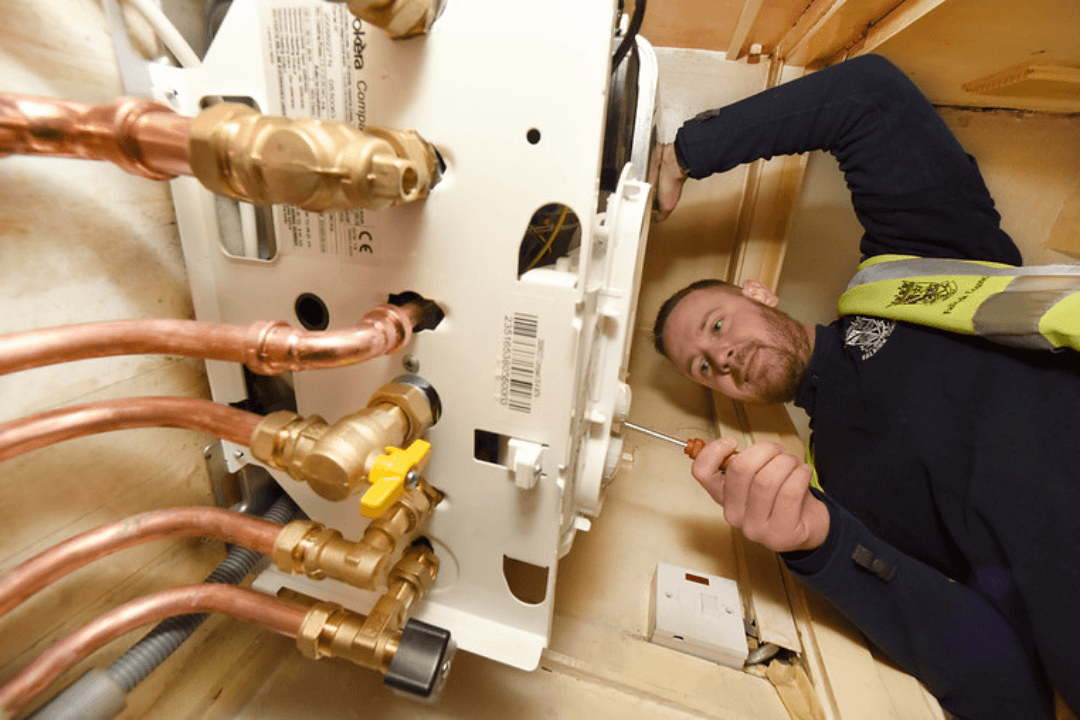 Marshall & Sons
My renewal was due to expired so I used Mybusinesscomparison's quote and buy service. This made the whole process painless.
I recommend this company for quality service and confidence you are properly insured.
Join 1000's of businesses and compare today