Compare
Construction Insurance
When you're in the construction business, there is a wide range of risks your business faces. What happens when an accident happens, and a client or a third party is injured? What if some heavy tools fall from a height and damage the property of a third party? Can your business afford to pay for the resulting claims and legal fees? If not, then you seriously need to consider purchasing a construction insurance policy.
Rated 5 stars by our customers
Get exclusive deals & rates
Helping 1000's of businesses
Complete click & buy service
What is Construction Insurance? 
It's a fact that construction work environments are risky places where the unexpected can happen at any moment. As a business owner, you're responsible for keeping employees, clients, and members of the public safe, as well as ensuring the property is protected from damage. 
Accidents can happen in just a few seconds. You need to be prepared for the unexpected. It's only a matter of when, not if an accident will occur. 
This is why you need construction insurance. These policies are tailored to protect construction businesses from expensive claims and legal fees that result from accidents. What's more, this type of insurance can ensure your business continues to operate, even when the unexpected happens.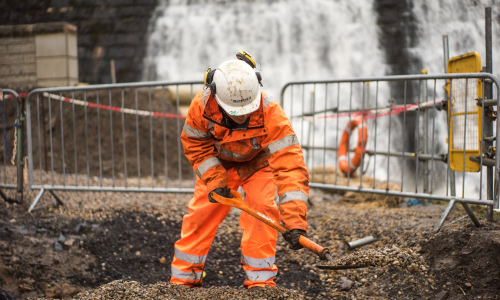 Save yourself time and money. Compare Construction Insurance today
Construction Insurance FAQs
What Type of Construction Insurance Do I Need?
There are several types of insurance coverage to consider, including the following. 
1). Public Liability Insurance
Public liability insurance protects you and your business in case a third party is injured, or their property damaged due to your business operations. It covers legal expenses and compensation for various types of accidents. 
2). Employer's Liability Insurance
Employer's liability insurance protects you against claims made by employees who are injured, become ill, or die on the job. 
If you have one or more employees, then you're legally required to have employer's liability insurance. 
3). Professional Indemnity Insurance
Accidents and mistakes happen, and even small mistakes can potentially lead to huge claims. Professional indemnity insurance protects you and your business if a client suffers a financial loss because of your work or advice you've given. 
This type of insurance covers negligent advice, services, or design. 
4). Tools & Equipment Insurance
What would happen if you had to replace all your construction tools? Would your business be able to replace these out of pocket? If not, then you may want to consider tools & equipment insurance. 
This type of policy protects your tools against: 
However, not all policies cover tools and equipment stored in a van overnight. For this reason, you may need an additional policy. 
5). Personal Accident Insurance
Personal accident insurance protects you in case of bodily injury or death caused by an accident. It may also provide other benefits such as a weekly payment if you suffer a temporary disability, medical expenses, and more.
Do I Need Employer's Liability Insurance for One Employee?
Yes, this is the law. You are required to have employer's liability insurance for one or more employees, with a minimum of £5 million.
What if I Have No Employees? Do I Still Need Employer's Liability Insurance?
If you have no employees, then you may not be required to have employer's liability insurance however if your subcontract, hire voluntary or casual labour you should consider employers liability insurance.
I'm Self-Employed, Do I Need Employer's Liability Insurance?
If you're self-employed and work on your own, then you do not require this type of insurance policy. The only time you may need this is if a client requires you have employer's liability insurance to work on a project.
Do I Need Employer's Liability Insurance for a Limited Company?
Yes, if you run a limited company and employ one or more, or if you have more than one director, then you'll need employer's liability insurance. If you only employ close family members, and your company is incorporated, then you'll also need employer's liability insurance in this scenario.
Do I Need Employer's Liability Insurance for Volunteers?
While it's not legally required, it can be a good idea to invest in employer's liability insurance. The reason is that you want to protect the business in case a volunteer makes a compensation claim against you. However, if you already have employer's liability insurance, then volunteers may be covered under the policy. If you're not sure, then it's a good idea to check with your insurance provider.
Do I Need Employer's Liability Insurance for Students on Work Experience?
Yes, employer's liability insurance is required to cover work experience students and anyone on a work placement.
Compare with My Business Comparison
We make it easy for you to receive quotes from several insurance providers at one time. Just fill out the form, hit submit, and in a few moments, you'll have numerous quotes to review. It's that easy and fast! 
If you have questions about construction insurance or how to find the right policy for your company, then contact us today! We're looking forward to talking with you!
What our customers say about us
Our support does not end with the purchase of your cover. We are here to support you when you need us.
If you have questions or would like to update, or renew your policy, all you have to do is contact us. We will also help if you need to make a claim.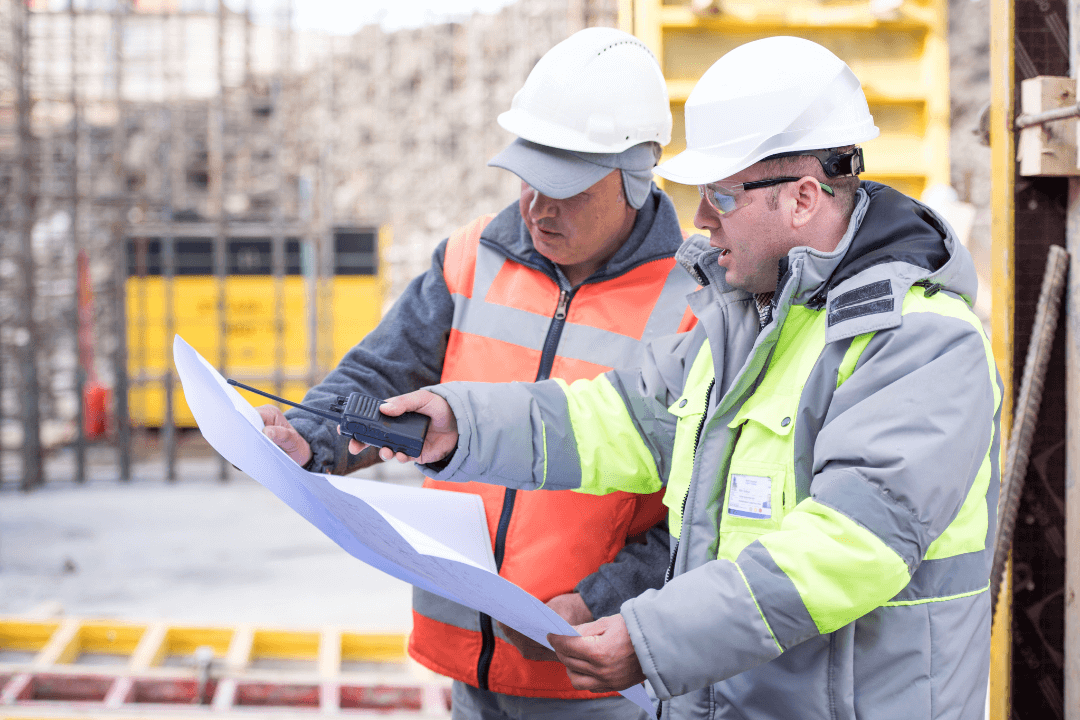 Jason Mitchell
Very easy & uncomplicated online comparison, easy & very competitive prices for fully comprehensive insurance for our gas business, very fast delivery of email confirmation of your policy, very efficient indeed you must try these for a smooth, quote and buy transaction, no more being bombarded with telephone calls from brokers.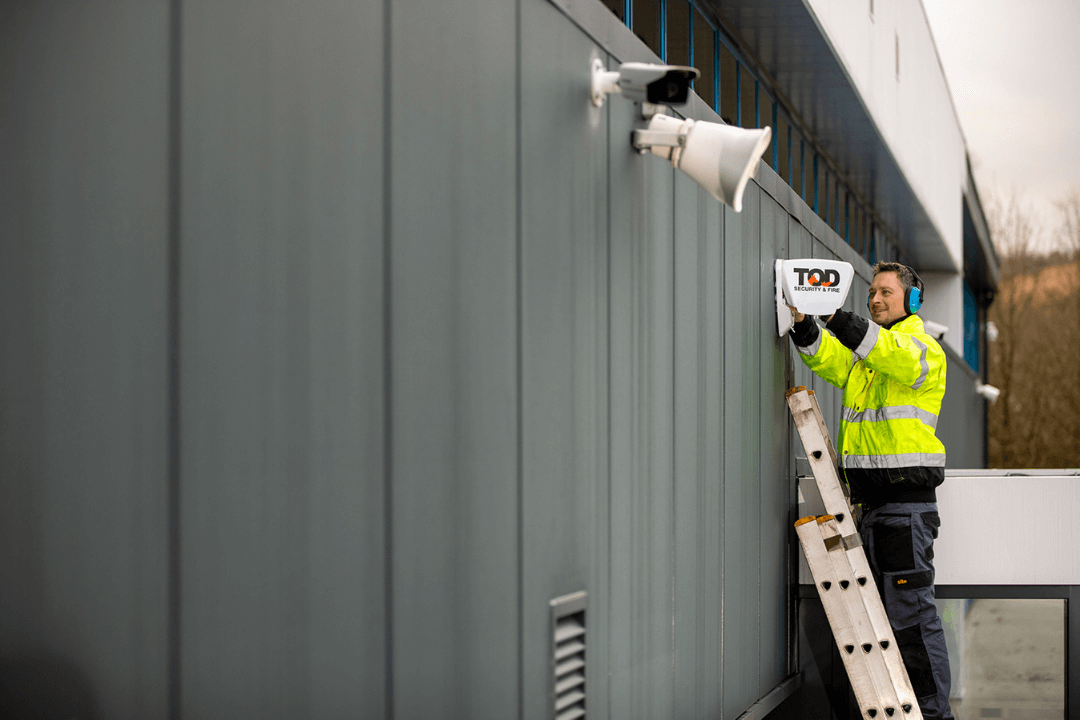 Andy Harrow MD
Easy and simple form to complete, step by step, then gave me a number quotes from a number of insurers, then allowed me to purchased there and then, covered and an email sent straight away with my policy documents, Thanks again, highly recommended. Andy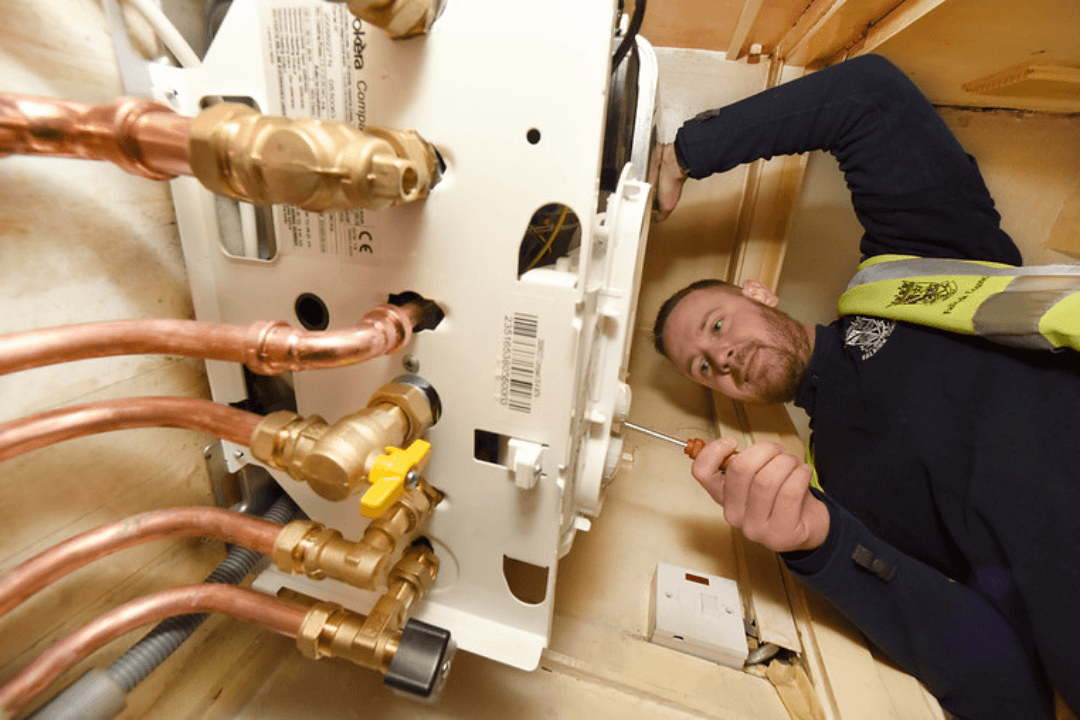 Marshall & Sons
My renewal was due to expired so I used Mybusinesscomparison's quote and buy service. This made the whole process painless.
I recommend this company for quality service and confidence you are properly insured.
Join 1000's of businesses and compare today