Compare
Bicycle Repair Insurance
You're a busy owner of a bicycle repair shop, which means you have to deal with many things at one time. During the day, you also have to ensure all the bicycles are repaired and safe to ride. What does all this mean? Your bicycle repair shop needs to be protected by an insurance policy. 
Rated 5 stars by our customers
Get exclusive deals & rates
Helping 1000's of businesses
Complete click & buy service
What Insurance Do I Need for my Bicycle Repair Shop? 
That's a great question! And we've got the answer! One type of insurance coverage you should consider is public liability insurance. This type of coverage can protect you and your business from claims made by third parties. 
Public liability insurance protects you and your business from claims by third parties for injury to themselves or damage to their property. For instance, what would happen if someone tripped over tools left on the floor in your shop? 
Most of the time, the result would be a claim and legal expenses, which can be extremely expensive. Public liability insurance can protect your bicycle repair shop from such claims.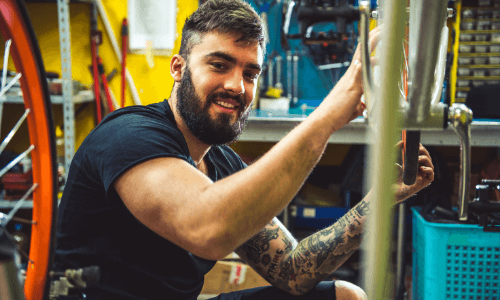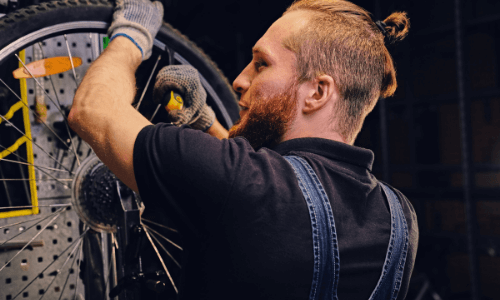 Why Do I Need Public Liability Insurance? 
Think of it this way. What would happen if a customer was injured in your bike repair shop? The result could be a huge claim and expensive legal fees. Do you and your business have the cash to pay these kinds of expenses out of pocket? If not, then you need public liability insurance to protect your bicycle shop. Otherwise, your business could be forced to close if it's unable to pay compensation. 
With public liability insurance coverage, you'll have peace of mind that you and your business are protected. 
Save yourself time and money. Compare Bicycle Repair Insurance today
Bicycle Repair Insurance FAQs
Do I Need Employer's Liability Insurance for One Employee?
Yes, this is the law. You are required to have employer's liability insurance for one or more employees, with a minimum of £5 million.
Other Types of Insurance Policies for Your Bicycle Repair Shop
You may want to consider some other insurance policies to protect your business. 
1). Employer's Liability Insurance
Employer's liability insurance protects you against claims from those who work for you. If you have one or more employees, then you're legally required to have employer's liability insurance. This type of policy will protect you when employees become injured, ill, or die while working for you. 
2). Property Insurance
This type of insurance policy protects the assets of your bike repair shop. Tools, equipment, bike frames, and more are expensive to replace. Property insurance coverage ensures all of this is protected, as well as customer's bikes while they're in for repairs. You'll be protected against fire, theft, flood, and more. 
3). Product's Liability Coverage
This type of insurance policy protects your business in case anything you sell, or repair breaks, causes an injury to a customer, or damage to property. 
4). Business Interruption Insurance for Bicycle Repair Shops
Business interruption insurance protects you if the business is damaged by fire, flooded, or major thefts. These are circumstances that can keep you from trading for a period of time. This covers loss of income and fixed expenses until you're able to get back to work. It can also help you work from a different location until your premises are back up and running. 
Find the most appropriate Insurance
We understand it can be challenging to look for the right bicycle repair shop insurance policies. This is why we've made it easy to get a quote in only a few moments through our site!
If you're interested in our bicycle repair shop insurance policies or have questions about our coverage, then reach out and contact us today. We're looking forward to talking with you!
What our customers say about us
Our support does not end with the purchase of your cover. We are here to support you when you need us.
If you have questions or would like to update, or renew your policy, all you have to do is contact us. We will also help if you need to make a claim.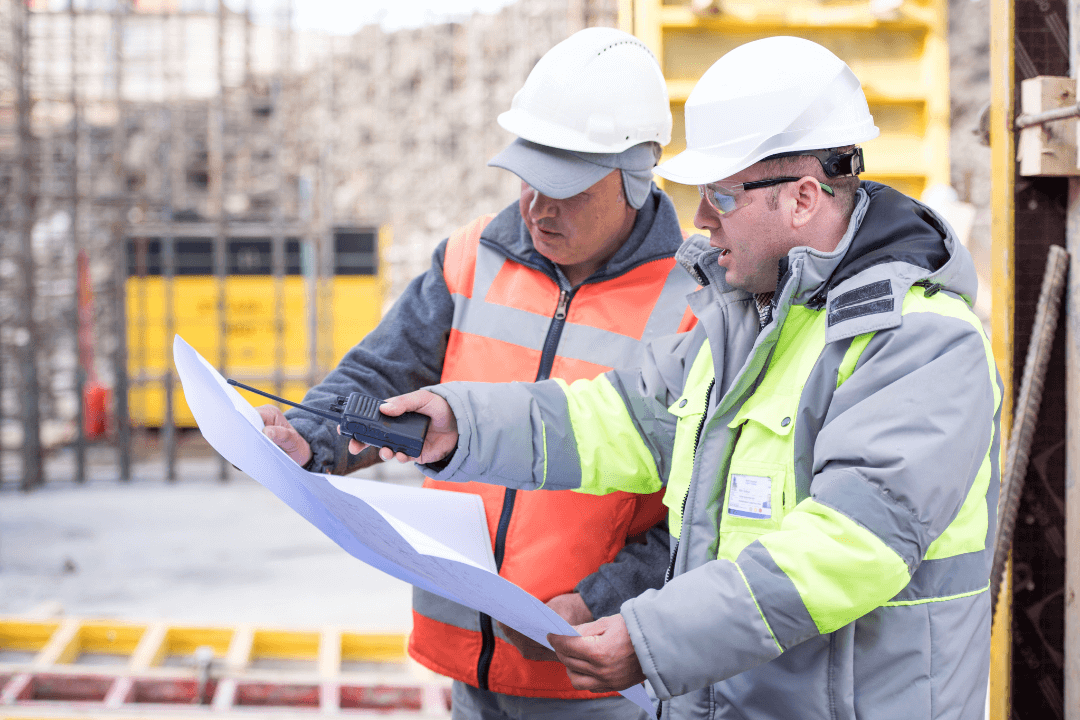 Jason Mitchell
Very easy & uncomplicated online comparison, easy & very competitive prices for fully comprehensive insurance for our gas business, very fast delivery of email confirmation of your policy, very efficient indeed you must try these for a smooth, quote and buy transaction, no more being bombarded with telephone calls from brokers.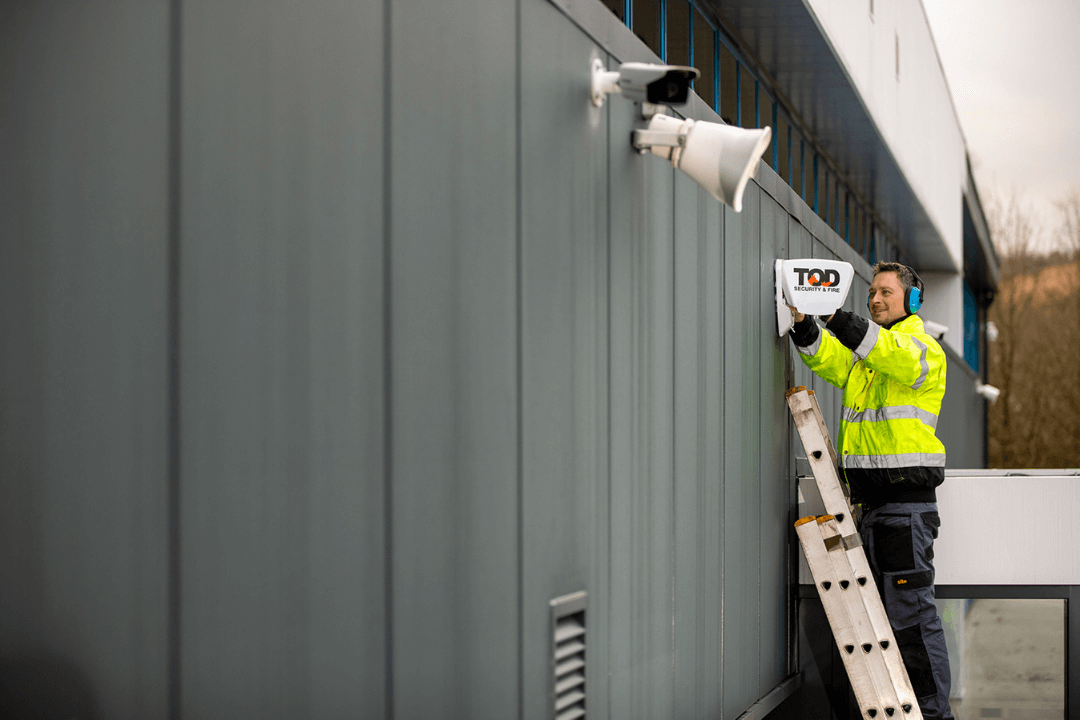 Andy Harrow MD
Easy and simple form to complete, step by step, then gave me a number quotes from a number of insurers, then allowed me to purchased there and then, covered and an email sent straight away with my policy documents, Thanks again, highly recommended. Andy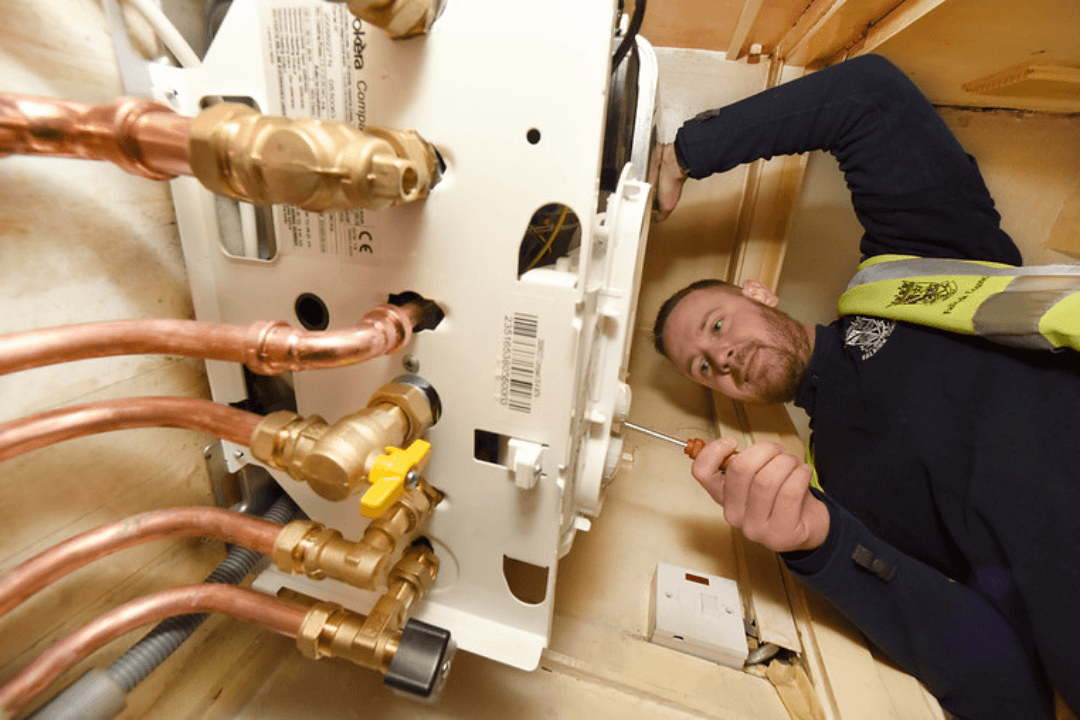 Marshall & Sons
My renewal was due to expired so I used Mybusinesscomparison's quote and buy service. This made the whole process painless.
I recommend this company for quality service and confidence you are properly insured.
Join 1000's of businesses and compare today