Compare
Builders Insurance
Owning your business is a thrill and comes with many rewards. However, as a builder, you know things can go wrong on large or small projects. It can be rough when dealing with building extensions, property repairs, and more. Being a builder can also be a dangerous profession.
Rated 5 stars by our customers
Get exclusive deals & rates
Helping 1000's of businesses
Complete click & buy service
Finding the right cover
With each new project, you take on new risks that could harm or even destroy your business. Yet you make every effort to meet clients' requirements on the job. But things can go wrong, and this is why it's imperative to have builder's insurance. 
If you're a startup, working on your own, or are a larger organization, we can help you find the builder's insurance coverage to keep your business going, even when the unexpected strikes. We can help you customize insurance protection that fits your unique business requirements. 
We can find the right policy that's the perfect fit for your business whether you're a specialist tradesman, a bricklayer, joiner, etc. And no matter the size of your business, we can help you craft the perfect policy to fit your specific business.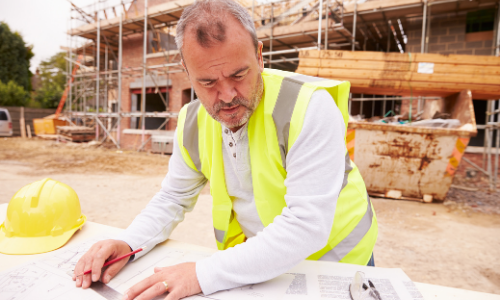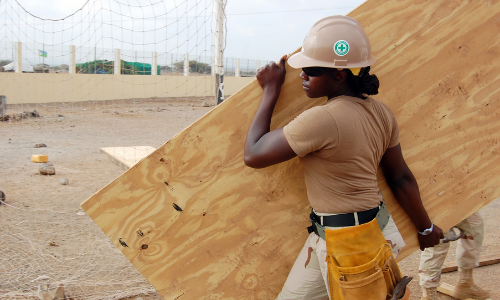 Why Do I Need Builder's Insurance? 
No matter how much care you take on the job, accidents will happen. That's a fact. When the unexpected happens, will your business be able to cover it out of pocket? In most cases, that's simply not possible. This is why insurance protection for your business is essential. 
Here's an example. You're working on a project, and a wall you're working on falls on a passerby. The result would be medical and legal costs, as well as other compensation. Can your company foot the bill out of pocket? 
Save yourself time and money. Compare Builders Insurance today
What Insurance Do Builders Need?
There are several policies you may want to consider for your business, which work to protect you from different hazards on the job. 
Public Liability Insurance
This type of coverage works to protect the company if you or an employee causes injury to a third party or damage to third party property. It protects against accidents on your business premises, a commercial or a residential building site. 
Public liability insurance also protects building new structures or altering/converting/extending existing buildings. It also protects against accidents that occur because of mistakes in the work, faulty materials, equipment, or parts. 
Employer's Liability Insurance
This insurance protects you and your business in case an employee becomes sick or injured on the job. It will cover employee illness or injury caused by working for you. This type of coverage also pays medical bills and legal fees if an employee becomes sick or injured. 
In addition, if you have one or more employees, you're legally required to have employer's liability insurance. 
Tools Insurance
Tools insurance protects your tools against loss, theft, or accidental damage. It covers hand tools, power tools, and more. 
Keep in mind that you may need additional coverage if tools are stored in the van overnight. 
Stock Insurance
This type of coverage protects the construction materials against loss, damage or theft. For example, it will cover bricks and cement being stolen, lost, or damage. 
Business and Office Equipment Insurance
This coverage protects office and business equipment from loss, theft or damage. This can include filing cabinets, laptops, and more. 
Hired-in Plant Insurance
You'll find hired-in plant insurance covers machinery that you've hired against loss, theft, or damage. This can include excavators, rollers, cement mixers, and more. 
Contract Works Insurance
This type of insurance policy protects the building you're working on from damage caused by fire, flood, or vandalism. It can cover repair costs on a site or job if damaged or destroyed. It can also cover labor, materials, and tools. 
Personal Accident Insurance
This type of insurance is for anyone you've covered. It will protect them if they're accidentally injured on the job or away from the job. It can also cover lost income, medical costs, and hospitalizations. 
There are additional types of insurance you may want to consider to protect your business. If you have questions or would like more information, contact us and we'll help you find the right answers for your unique business. 
How much coverage should I get?
This is up to you and depends on the size of your business. For instance, if you have a small to medium-sized business, you may need between £1 million to £10 million. 
Remember that the higher your coverage, the higher your premium will be. However, it's also a good idea to have more coverage than you think is necessary. This way, you won't have to worry that your coverage isn't enough. 
How much does builder's insurance cost?
The cost depends on several factors, which include the size of your business, the type of projects you work on, as well as the types and level of coverage required. 
How do I choose which builder's insurance to purchase?
In most cases you'll need to have public liability, employer's liability (if you have employees), tools insurance, stock insurance, and more. 
The good thing about working with us is that if you're not sure which insurance coverage is best for yoru business, we can guide you through the process of creating a builder's insurance policy that's the right fit for your unique company. 
This means you can buy only the coverage you need, not more. You'll save money and only pay for the types of coverage your business really needs. 
What our customers say about us
Our support does not end with the purchase of your cover. We are here to support you when you need us.
If you have questions or would like to update, or renew your policy, all you have to do is contact us. We will also help if you need to make a claim.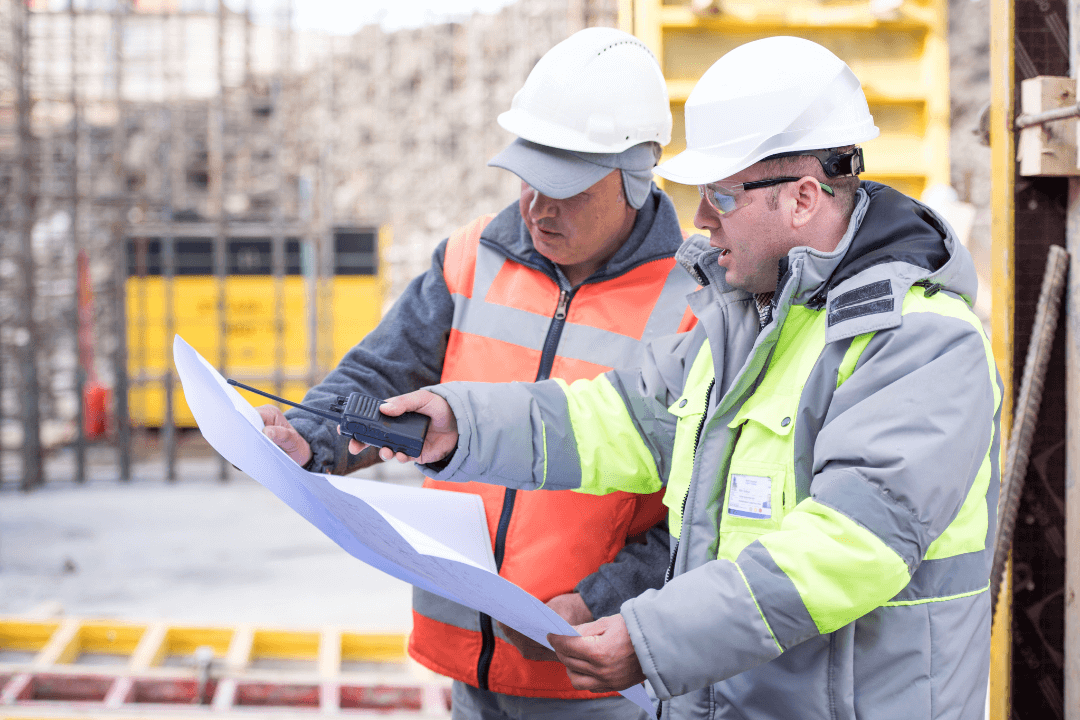 Jason Mitchell
Very easy & uncomplicated online comparison, easy & very competitive prices for fully comprehensive insurance for our gas business, very fast delivery of email confirmation of your policy, very efficient indeed you must try these for a smooth, quote and buy transaction, no more being bombarded with telephone calls from brokers.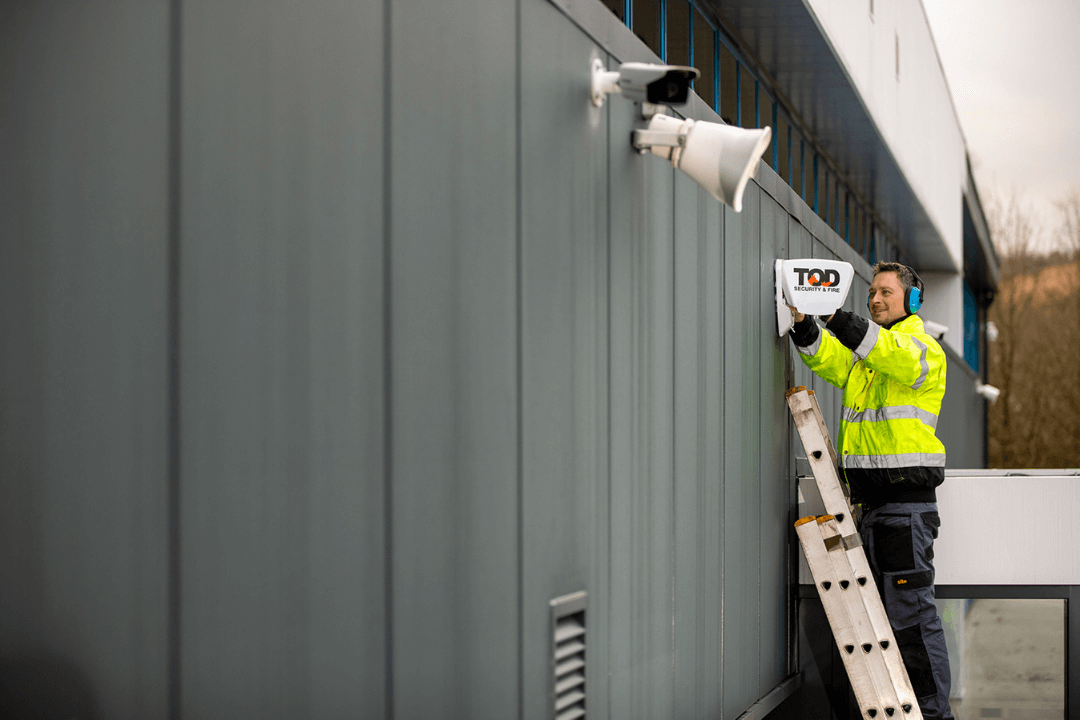 Andy Harrow MD
Easy and simple form to complete, step by step, then gave me a number quotes from a number of insurers, then allowed me to purchased there and then, covered and an email sent straight away with my policy documents, Thanks again, highly recommended. Andy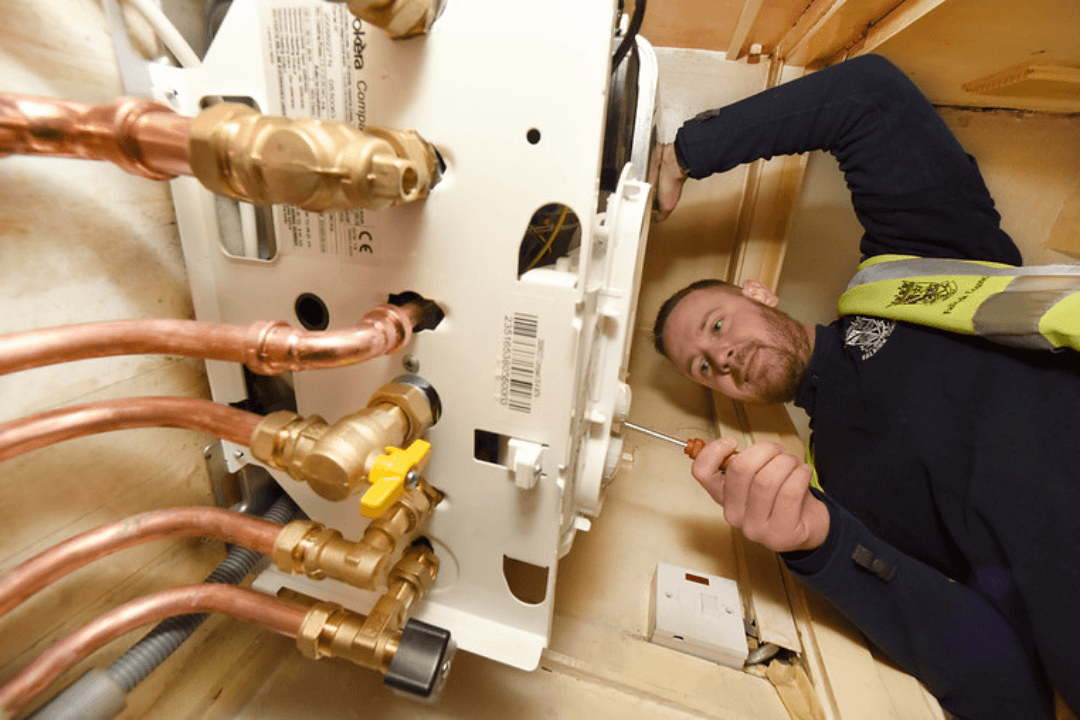 Marshall & Sons
My renewal was due to expired so I used Mybusinesscomparison's quote and buy service. This made the whole process painless.
I recommend this company for quality service and confidence you are properly insured.
Join 1000's of businesses and compare today