Rated 5 stars by our customers
Get exclusive deals & rates
Helping 1000's of businesses
Complete click & buy service
Business insurance product comparison
Are you fed up with searching for affordable products and services for your business? We understand this can be a challenging, frustrating process.
We are here to help you find the right products at prices you can afford. Our website takes the pain out of the search. We have brought together a wide variety of products and services you can compare and purchase, directly on our site!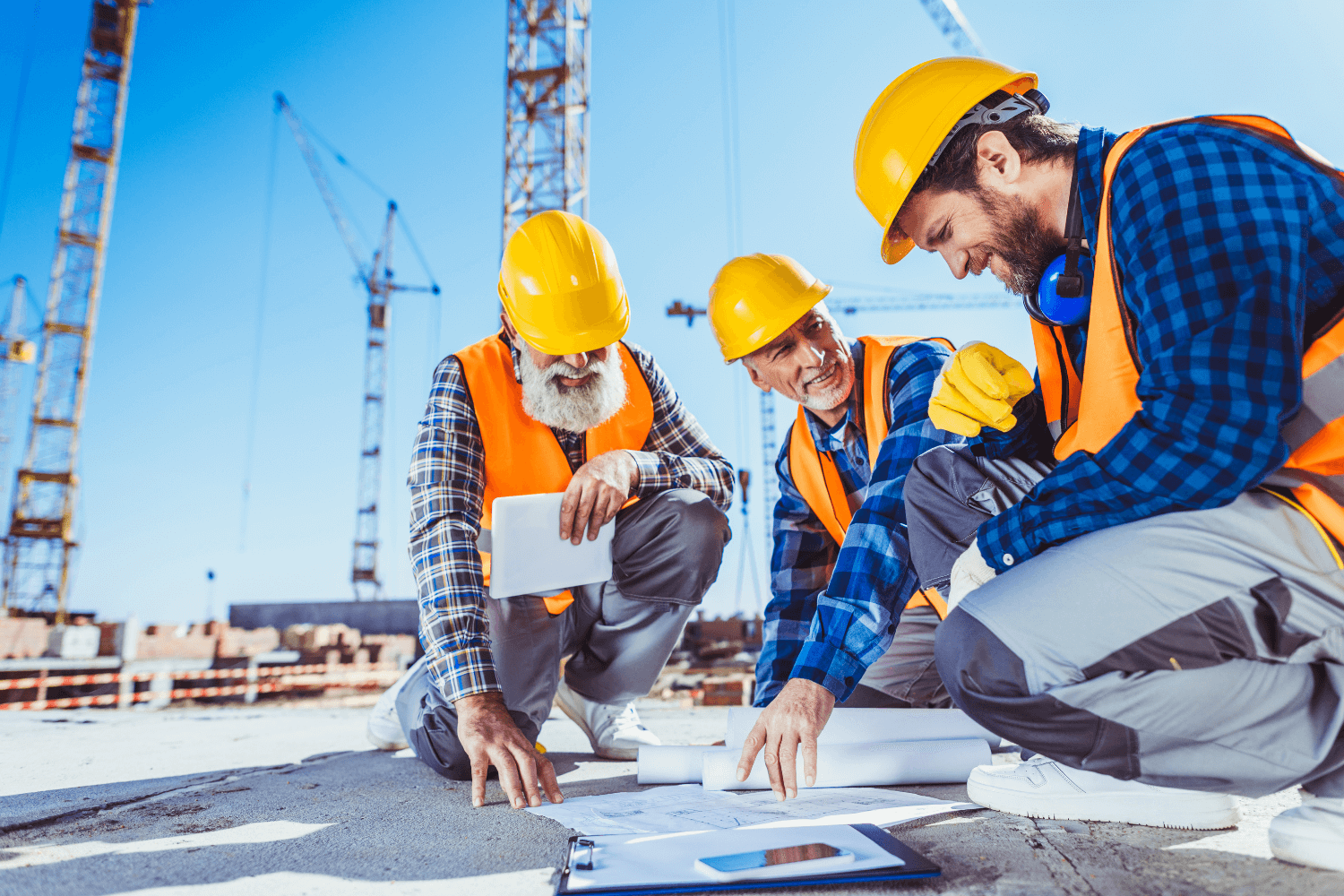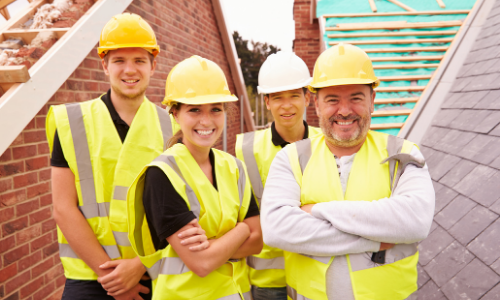 What we do
MyBusinesscomparison.com is an online comparison intermediary and offer both online and offline comparison services. We do not provide financial, endorsements or other advice in relation to the product and services in our portfolio. We will ask you questions and in the case of our online services will display results based on your answers to enable you to make an informed decision on which policy or product best suits your needs before proceeding to your chosen provider for further information.
For other product types that don't display results on our website (offline) a number of product providers will contact you and discuss your requirements in more detail so you can make an informed decision whether to proceed.
Our Continuously Improving Mission
Strives to offer the lowest prices on our product portfolio with the support from our partners
Grow our Product portfolio. Work with our partners to enrich the information on our site to enable consumers to make informed purchase decisions on products and services
Enable Business consumers to save compared to competitor services and products.
Provide a user friendly and positive consumer experience
Become a leading brand for Business Comparison products and services
Getting a Quote
Getting a quote is fast and easy! All you must do is answer a few easy questions about your business, so we understand what policies best mitigate your business risk. Our site will then compare and find the competitive quotes for you to review and purchase online! That's it, all done in just a few clicks!
You Can Count on Our Support
Our support does not end with the purchase of your cover. We are here to support you when you need us. If you have questions, would like to update, or renew your policy, all you have to do is contact us.
We will also help if you need to make a claim.
It is easy to contact us by phone, email, or social media. We are here when you need us!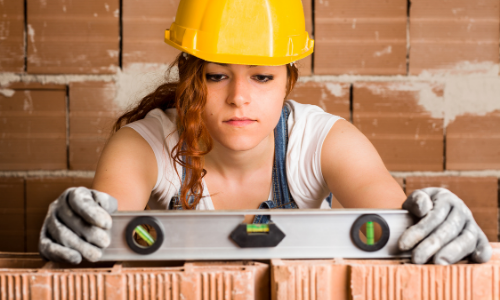 Who Needs
Business Insurance?
The answer is any business owner who wants to protect their business from financial difficulties, due to a wide range of risks, needs business insurance.
What would happen if you or one of your employees injured a client accidently on a client's site? Say the client fell over a piece of equipment or something gave way that resulted in injury. These examples aren't made up, they actually happen, and clients come in all different shapes and sizes. Some clients will pick themselves up and agree it was an accident, others will view it as negligence and follow up with a legal case. You need to ask yourself the following question?
"Does your business have the cashflow to cover the legal and medical costs that can occur as a result?"
This is a serious question that every business owner should consider when reviewing their attitude to risk. Its unfortunately the business owners who adopt the attitude of "It would never happen to me" face the threat of bankruptcy as a result of unexpected costs.
We prefer our customers to be able to sleep at night, knowing that they are covered in the unfortunate event of a misdemeanour happening within the workplace or on a client's site.
With business insurance, you will have peace of mind that your company can weather any unexpected costs that could result from a wide range of risks.
There are also other factors to consider:
A specific type of business insurance is also a legal requirement if you have employees. This is called Employer's Liability insurance.
Another consideration is if your company works with individuals in the public. If the answer is yes, then you will need a Public Liability insurance. And for certain types of businesses/industries, you may be required to have professional indemnity insurance to keep your business in compliance of industry/government regulations.
Business insurance is an investment that can protect your business from these and other types of risks. Using our site we can help you find the insurance coverage for your company needs.
Hopefully now, you have a better understanding that Business Insurance is a type of coverage that protects businesses against all types of risks that can cause financial loss. The cover protects a business during normal operations, during disasters, legal cases and more.
Businesses of all types and sizes benefit from business insurance. Whether you're a freelancer, entrepreneur, or even a large organization, insurance protection provides protection for all aspects of your business.
What our customers say about us
Our support does not end with the purchase of your cover. We are here to support you when you need us.
If you have questions or would like to update, or renew your policy, all you have to do is contact us. We will also help if you need to make a claim.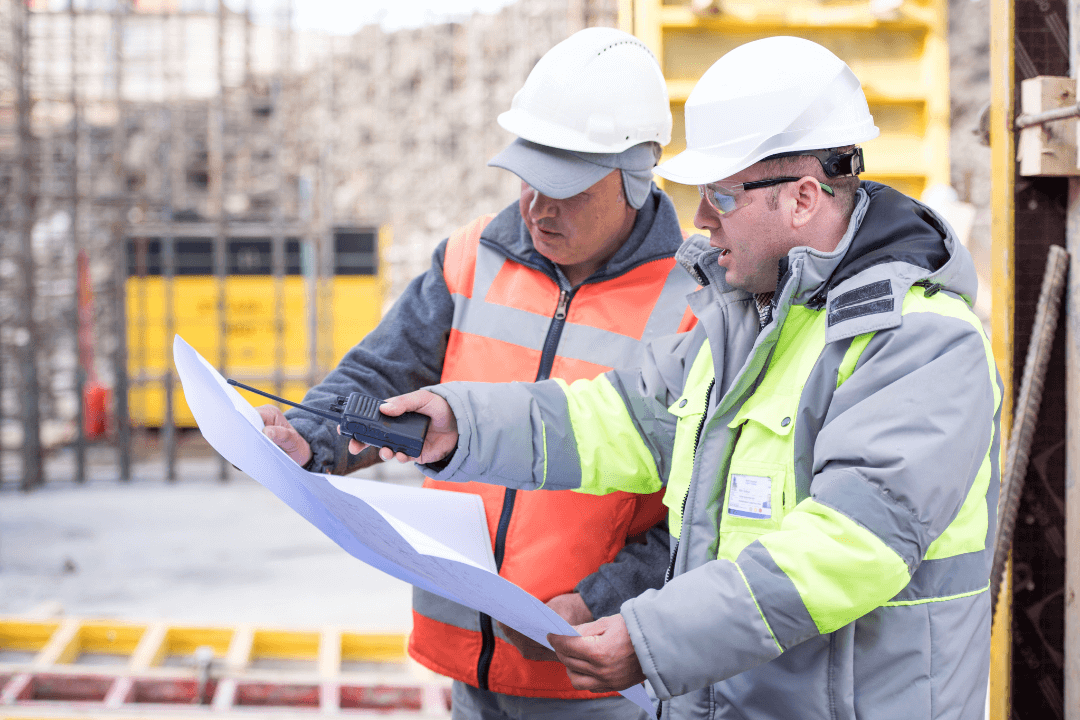 Jason Mitchell
Very easy & uncomplicated online comparison, easy & very competitive prices for fully comprehensive insurance for our gas business, very fast delivery of email confirmation of your policy, very efficient indeed you must try these for a smooth, quote and buy transaction, no more being bombarded with telephone calls from brokers.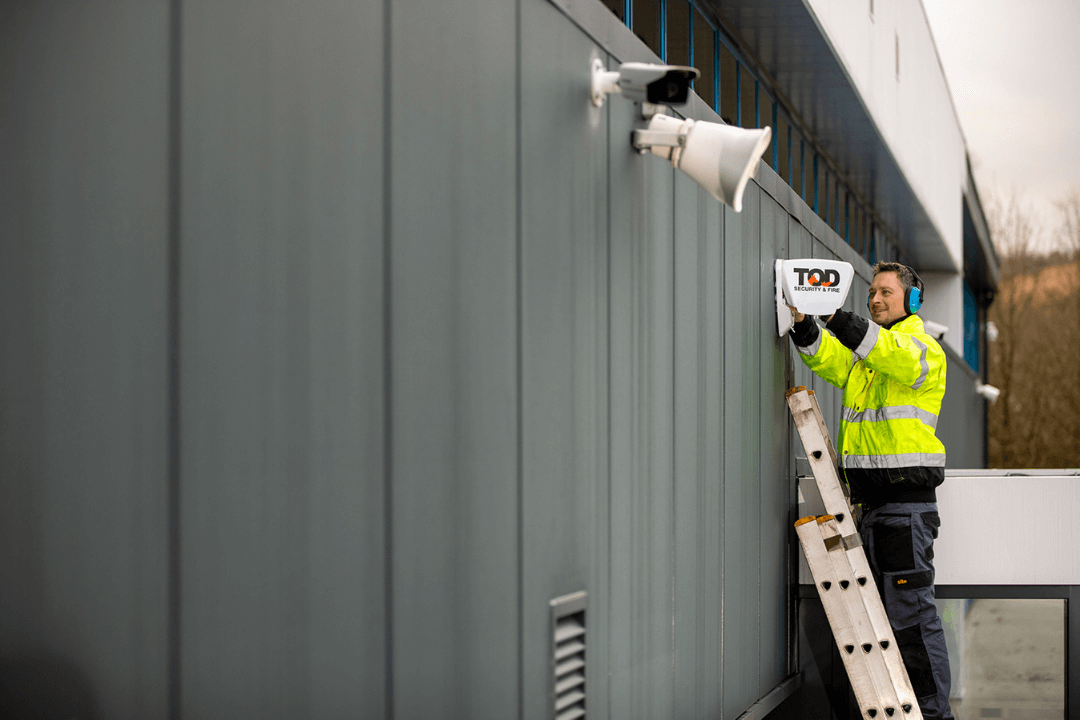 Andy Harrow MD
Easy and simple form to complete, step by step, then gave me a number quotes from a number of insurers, then allowed me to purchased there and then, covered and an email sent straight away with my policy documents, Thanks again, highly recommended. Andy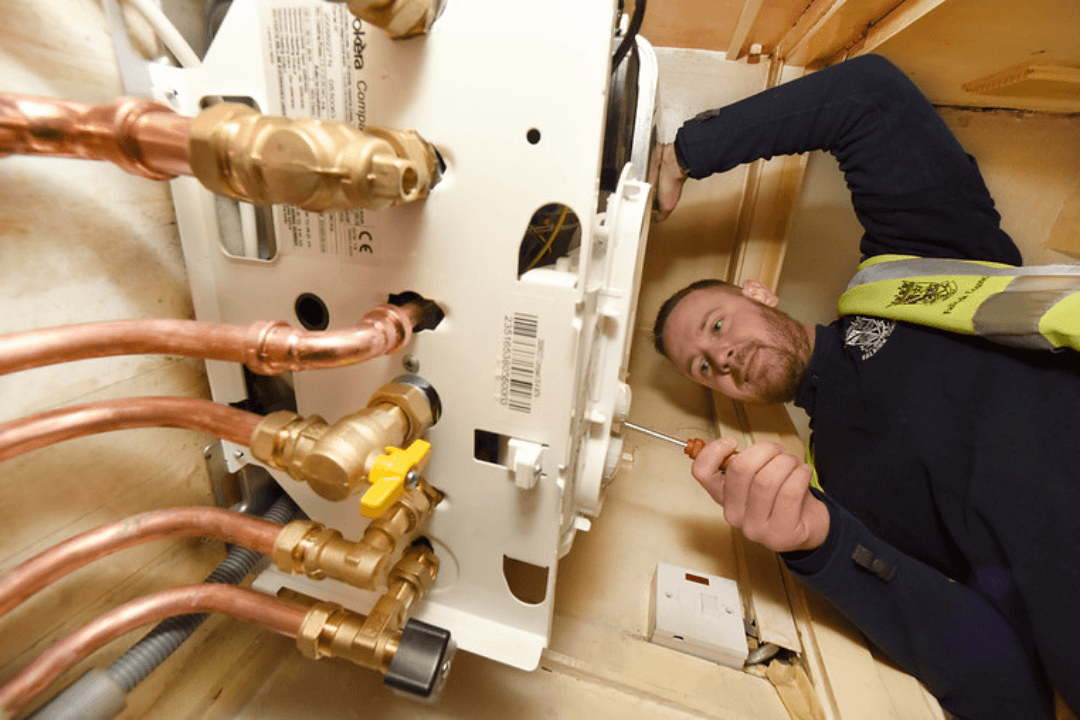 Marshall & Sons
My renewal was due to expired so I used Mybusinesscomparison's quote and buy service. This made the whole process painless.
I recommend this company for quality service and confidence you are properly insured.
MyBusinesscomparison.com is owned and operated by PM Business Marketing Ltd which is t/a mybusinesscomparison.com (referred to in these terms and conditions as MyBusinesscomparison, we or us), who are registered in England and Wales (Company number 14000409). 
Join 1000's of businesses and compare today